Episodes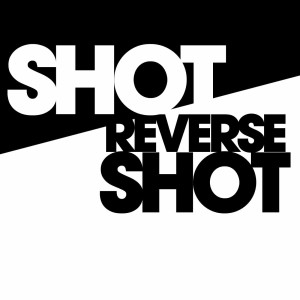 Monday Apr 06, 2020
Monday Apr 06, 2020
This week, Emily and Ed catch up on some of the shows they've been watching while self-isolating, pay tribute to Adam Schlesinger, and discuss the art that has provided a bit of comfort for them over the past few weeks, or has helped them to process the strange and surreal experience of a global pandemic.
Here is the Crazy Ex-Girlfriend commentary playlist that Emily recommends.
Here is the Giant Bomb FMV stream that Ed recommends.
00:00:00 - 00:14:39 - Intro & News
00:14:40 - 00:44:56 - Emily & Ed talk about art and the Coronavirus
00:44:57 - 00:47:21 - SRS Recommends & Outro