Episodes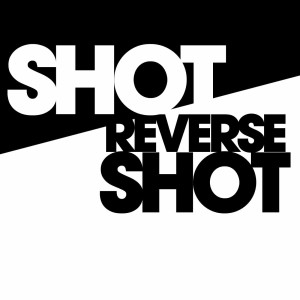 Monday Mar 30, 2020
Monday Mar 30, 2020
This week, Emily and Ed discuss movies (and a few TV shows) that capture a particular moment in time, whether they highlight the changing face of a city, the particular peak of a movie star, or shifts in technology. They also talk about Jonathan Demme's Married to the Mob a bunch, so everyone should go watch that.
Here's an article about the AICE editing competition that Emily mentions.
Here's Philosophy Tube's video on Artists & Fandoms, as recommended by Ed.
00:00:00 - 00:12:01 - Intro
00:12:02 - 00:58:38 - Emily & Ed discuss movies as time capsules
00:58:39 - 01:01:52 - SRS Recommends & Outro