Episodes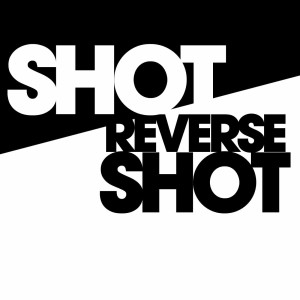 Sunday Jun 21, 2020
Sunday Jun 21, 2020
Cinema chains in the UK and the US are planning to start opening up again next month, even though Coronavirus cases still remain high in both countries, and in some areas are spiking to dangerous new highs. Emily and Ed go over the economic and moral quandary that theatres find themselves in, particulary AMC and its (quickly reversed) decision to not force customers to wear face masks because they didn't want to get caught in a "political controversy." They also talk about the Watchmen TV series and how it became even more resonant mere months after it finished airing, the unexpected new Daria spinoff Jodie, and the passing of Ian Holm.
00:00:00 - 00:15:39 - Intro
00:15:40 - 00:42:41 - News
00:42:42 - 00:59:45 - Emily & Ed discuss the reopening of movie theatres
00:59:46 - 01:04:54 - SRS Recommends & Outro
Links
City Guys' album of Final Fantasy VII covers can be found here and is pay what you like
Effie Brown's article in the Hollywood Reporter is here
The Office Hours episode with Limmy can be watched on YouTube (Limmy section starts at 1:02:30)
You can sign up for Seth Simons' newsletter Humorism here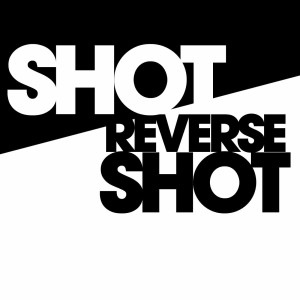 Sunday Jul 21, 2019
Sunday Jul 21, 2019
Matt's back from holiday, and he and Ed had meant to do an episode on a specific topic, but they wound up talking about a packed news week for the duration. Stories include the Emmy nominations, behind-the-scenes drama on Big Little Lies, Netflix losing subscribers, Marvel's two-year plan, and, oh boy, the Cats trailer.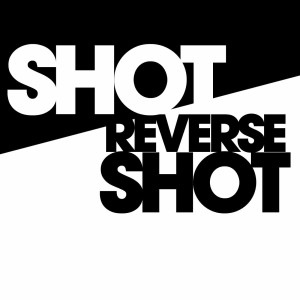 Sunday May 26, 2019